The village of La Nava has around 350 inhabitants and is located in the heart of the Sierra of Aracena, within the Natural Park of "Sierra de Aracena y Picos de Aroche", northwest of the province of Huelva.
Wind down…
in the heart of Sierra de Huelva
Twenty-nine towns and hundreds of hamlets make up the populated areas of the Sierra de Aracena and Picos de Aroche. From Rosal de la Frontera to Zufre and Santa Ana Real to Encinasola, small villages of white-washed houses along with Moorish tiles are found in the strategic locations of valleys and on hill tops, surrounded by meadows, chestnuts, and streams and creeks.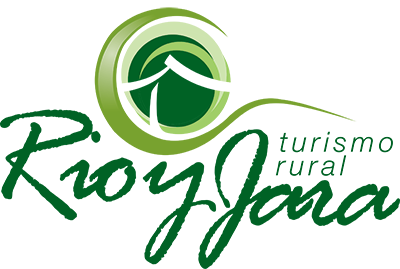 Natural Heritage
Come enjoy a unique natural environment , listed as a Biosphere Reserve by UNESCO.
Unforgettable vacations
We welcome families with children of all ages , couples, honeymooners and guests with pets .
The Houses
In a warm atmosphere with simple lines, within the same building we have laid out TWO HOUSES: The 'Casa del Rio' house and the 'Casa de la Jara' house.
---
The houses…
---